But wait…✋ 
HOLD ON A MOMENT!
There's something else I want to tell you.
Follow me:
Purchase your Unique Jewel ONLY WITHIN THE NEXT MINUTES and do not miss out on this fantastic deal.
A memorable gift only for the very first ones.
DO NOT FORGET to check your mailbox!
Your 15% OFF Coupon is waiting for you.
Choose the design you wish and purchase your Unique Jewelry NOW here👇👇👇
Philippines Unique Limited serie
Follow Mayari Jewelry and don't miss out on any of the offers in the upcoming collections ✨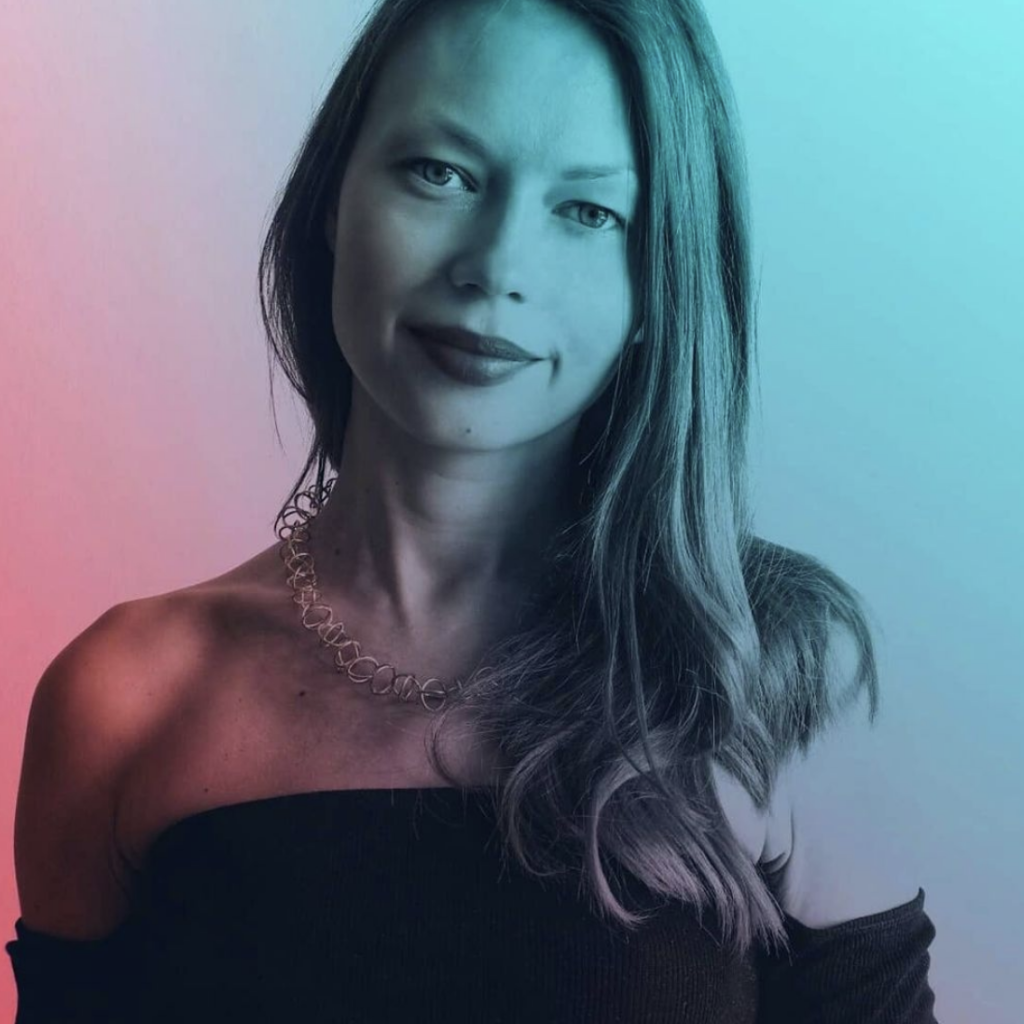 Tanyas´s 
Craftswoman artist I understand my creations as the final expression of my feelings about something that must be real.
A jewel can be touched, shared, shown. And if it is cared for it lasts for a long time.
It will be a pleasure to answer any questions you may have.