Mayari Jewelry handmade craft creations
Jewelry inspired by symbolism, mythology and the beauty of sacred signs.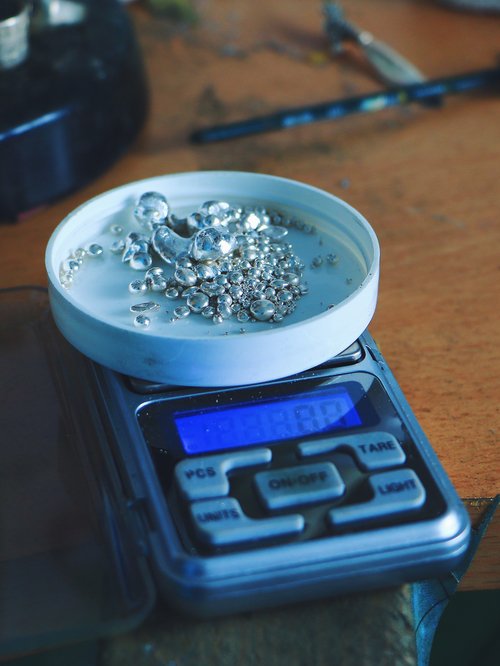 Mayari jewelry is my project, my dream and my passion.
I was always found of different cultures, ancient legends and mysterious symbols, therefore my aim was to unite all these aspects and create jewelry that can tell stories.
Stories about heroes and warriors, kings and queens, deities, powers of nature, abstract symbols and sacred signs.
I want to believe that jewelry has "magical" powers to make us feel protected and loved, brave and full of energy (the list goes on and on)
Jewelry making is not an easy process, it consists of multiple stages, involves many different tools and techniques.
Are you fascinated by mythology, legends and cultural diversity of our planet?
Do you think that jewelry is more than an adornment? Do you prefer to think of it as a talismans or an amulet?
Then you are in the right place!